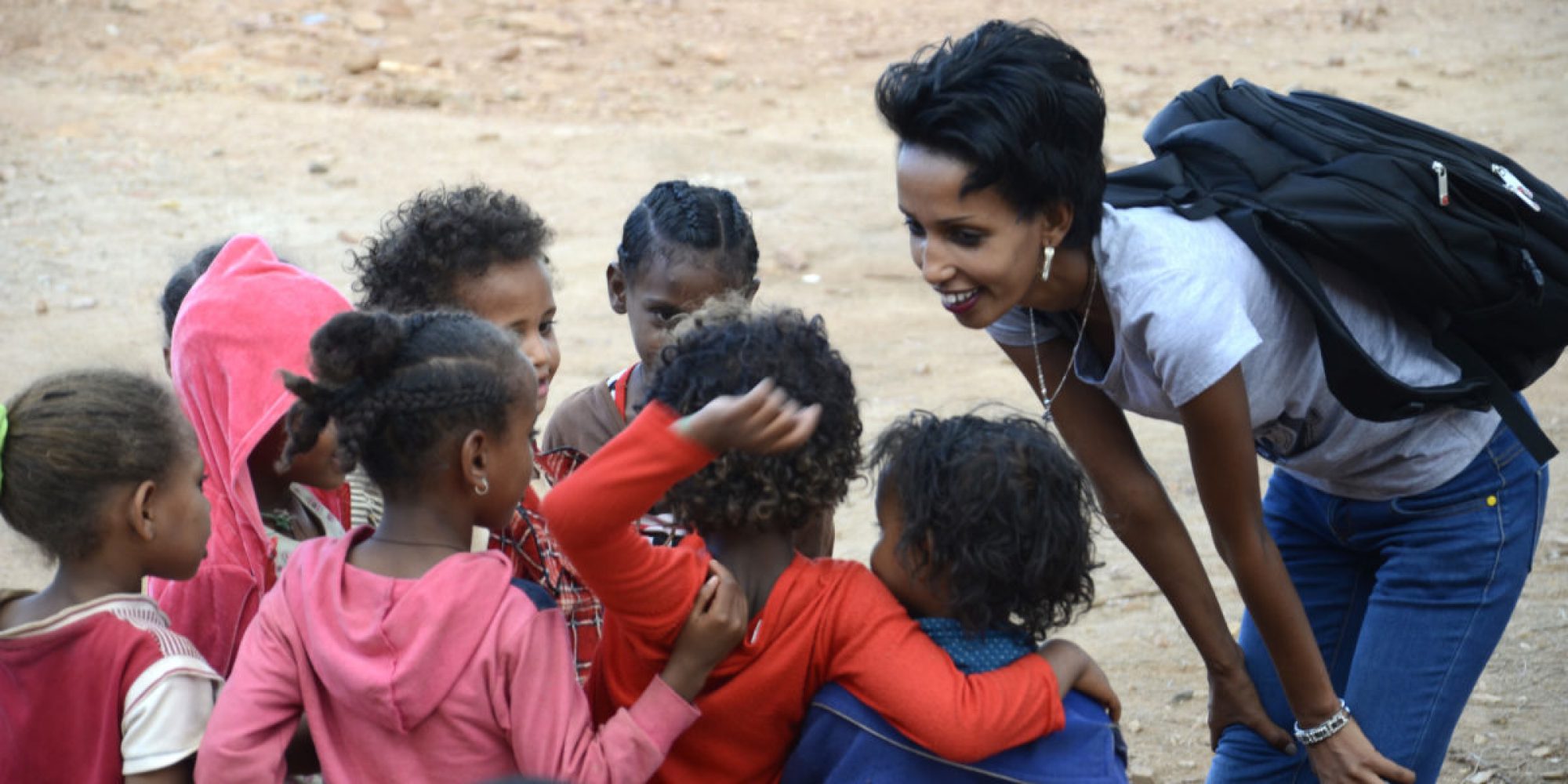 Take Action
Together we can make a difference.
Currently JRS serves one in every hundred displaced people in the world. You too can play a part in the JRS story. You can support refugees by learning more about them, and telling their story. You can participate in JRS campaigns, by doing one thing for a refugee, and encouraging other to do the same on social media. You can support our work financially by donating money, and by letting others know about our work. Do one thing, and be part of our story.
BECOME A MONTHLY DONOR
JRS seeks for passionate and determined donors with the mission to accompany forcibly displaced people in finding their path forward. JRS supporters feel connected, invested, and eager to share the stories of the professional or entrepreneurial journeys that refugees embark on from inception to execution.
Join a growing community of monthly givers helping refugees build their path forward.
Give Monthly Now