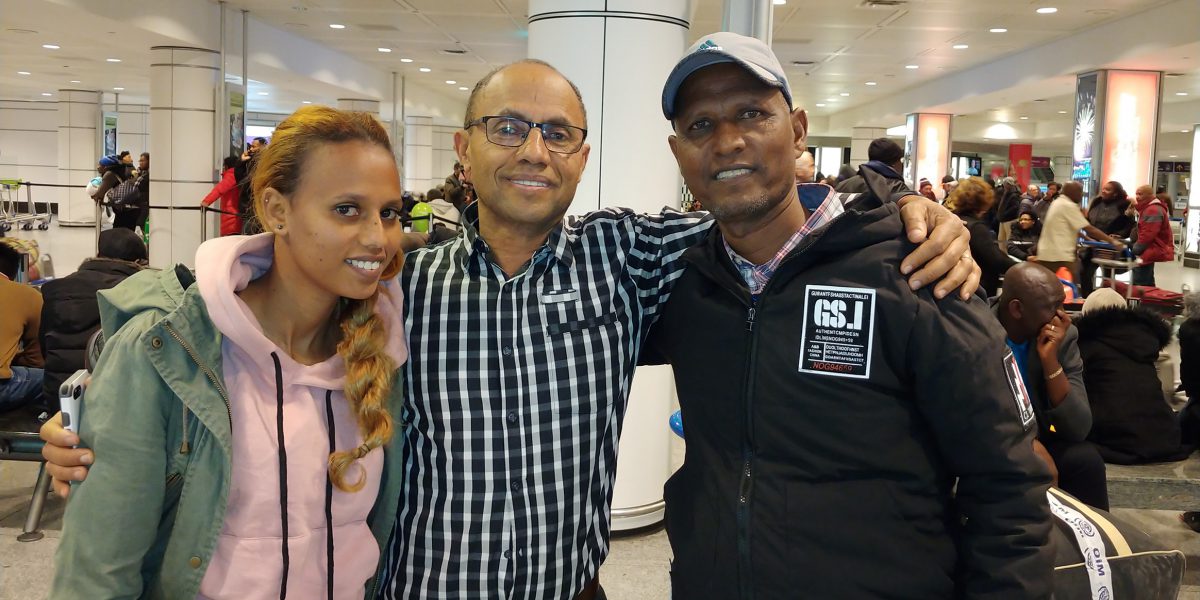 Update January 2023: We are not able to accept new applications to our waiting list.
We will post all information on this page as new developments occur.
Over 40 Years of Commitment to Refugees
Canada has always been a preferred destination for people seeking asylum, mainly because of its open immigration policies. In addition to this, there are programs specific to certain groups, such as Vietnamese refugees (boat people) in the late 1970s.
It was the miserable and dangerous situation of these Southeast Asian refugees that prompted Father General Pedro Arrupe to launch an appeal to all religious at the end of 1979. In French Canada, following the appeal of Father Julien Harvey, provincial, $250,000 was collected to sponsor and welcome 32 refugee families totalling 164 people, Fathers Jean-Louis d'Aragon and Paul-Émile Papillon were responsible for the operation, assisted by members of the Centre Vimont community.
After the success of the campaign in the early 1980s, funds ran out. Requests from abroad kept coming in, and Canada was a sought-after destination. In the spring of 1981, the Jesuit Missions Office of French Canada took over and created its sponsorship service. The Service also accompanied many people, including several refugees now settled in Canada, in their own sponsorship efforts.
Continuing this work, Jesuit Refugee Service Canada is recognized as an "experienced organization" by the Ministère de l'Immigration, de la Francisation et de l'Intégration du Québec.
But JRS's work with sponsored refugees does not stop there. The JRS has joined several provincial and federal groups that are committed to the promotion and defence of refugees in order to work at this level as well.