Letter to the Prime Minister of Canada
29 March 2022
|

JRS Canada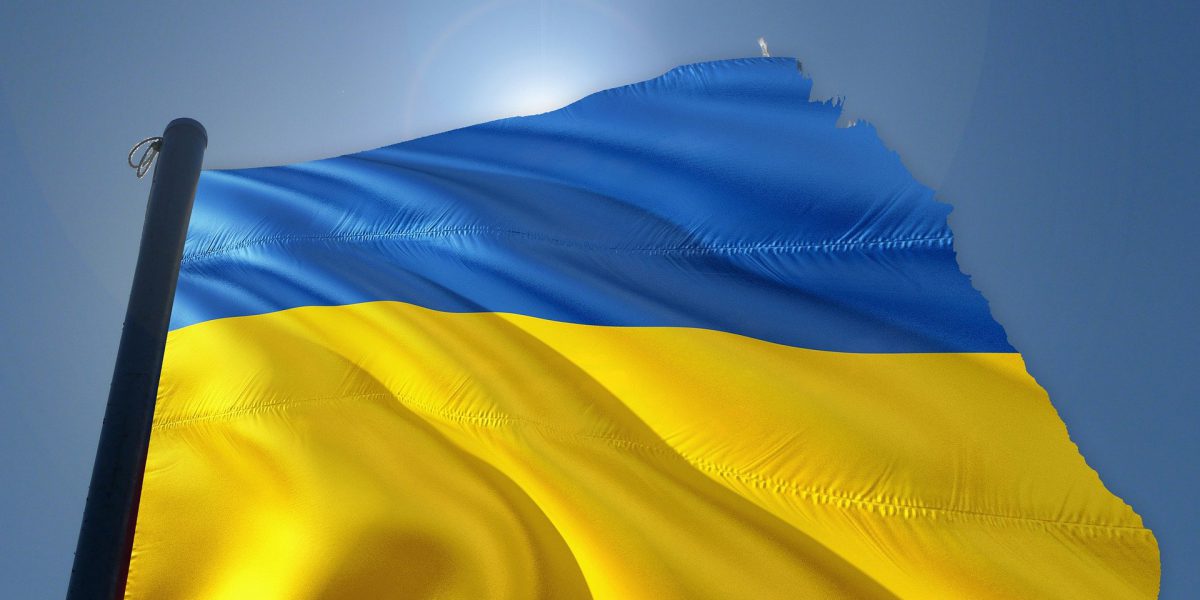 Subject : Canada's immigration response to the invasion of Ukraine
 Dear Mr. Prime Minister,  
In solidarity with the Canadian Council for Refugees (CCR), Jesuit Refugee Service (JRS) Canada applauds the Canadian government's recent immigration measures in response to those fleeing the crisis in Ukraine following the Russian invasion. This is an important precedent marking a roadmap on how Canada is to respond to crisis situations.  
The measures adopted stand out in that they demonstrate a new openness to offering temporary visas to people fleeing an emergency, and we are hopeful that these measures will be extended to many other peoples that are in similar situations in other geographical areas.  
Historically, the Canadian government has refused to issue temporary visas to people affected by a crisis when the temporary stay of an individual may turn permanent. We support the government's new approach, which allows Canada to offer refuge much more quickly and to many more people, than through the permanent residence process. 
To ensure equity in access and to dismantle current perceptions that some lives are more valuable or worthy of protection than others, it will be important to make certain that these measures are made accessible to all without discrimination. Moreover, these measures need to account for the particular vulnerabilities of people with disabilities, trans and gender diverse persons, women, elders, and others who faced challenges and barriers when attempting to cross borders and who are usually disproportionally targeted by these crises.  
As Canada aspires to be recognized as a leading country for refugee protection, an equitable framework for responding to crises based on humanitarian principles is needed: a quick response framework, based on objective criteria driven by the protection needs of displaced persons, rather than by broad media coverage or organized political pressure.  
At JRS Canada, we believe that no one must be forgotten.  I am sure you agree.  
Yours sincerely ,
Norbert Piché, Country Director
JRS Canada