A new collaboration with Loyola High School
29 March 2022
|

JRS Canada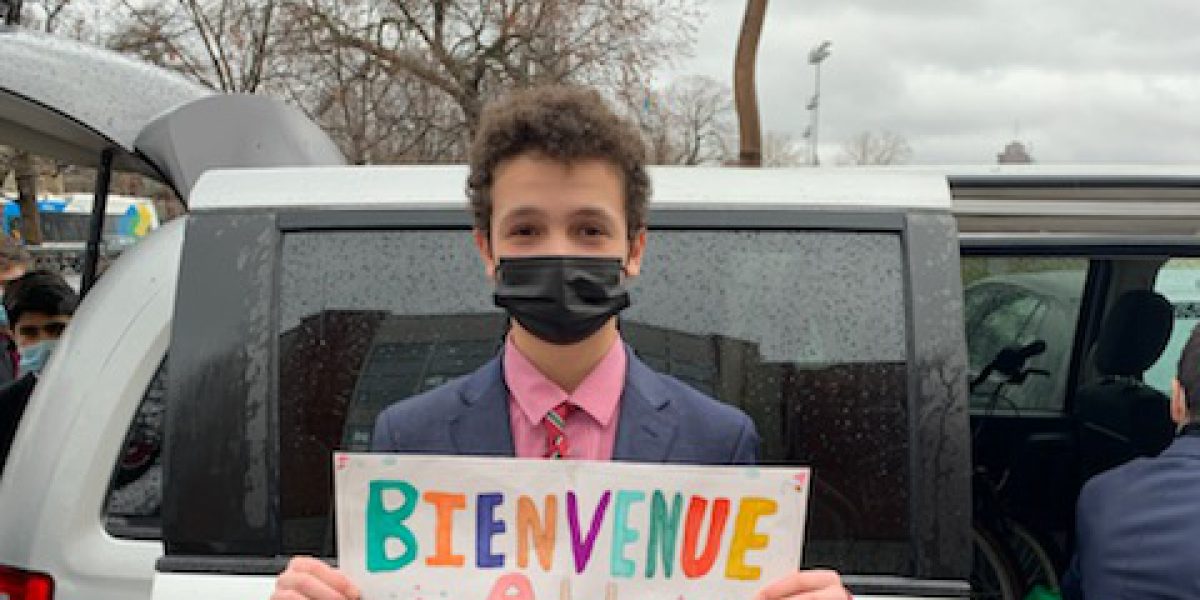 JRS Canada is pleased to announce its new collaboration with a sister institution of the Canadian Jesuit family, Loyola High School in Montreal.
Following an initial invitation from the school's principal, Mr. Tom Malone, we were privileged to carry out three projects in collaboration with Mrs. Annie Beland, teacher and Vice Principal Academics Junior School.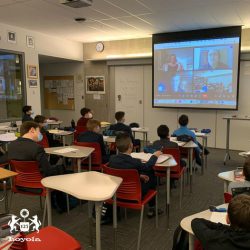 At the end of January 2022, we had the privilege of spending an hour with Mrs. Beland's class for an introduction to the reality of refugees.  An interesting fact: the students were beginning to read a novel entitled "Refugee", which tells the story of three refugees.  In short, these are some well-connected Secondary 1 students!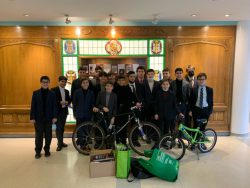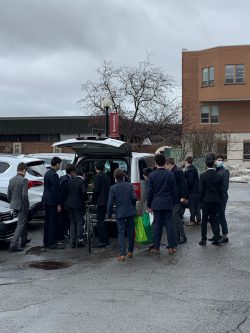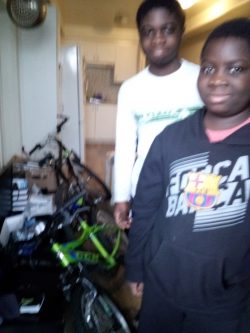 Finally, Ms. Beland's class decided to move from academics to action by organizing a collection of sports and leisure items for two boys from a refugee family that recently arrived in Montreal.  So generous!
—-
An important time for the Secondary 4 students at Loyola is "Experience Week".  In March of each year, most of them usually travel to a Caribbean, Central or South American country for an immersion and cooperation experience.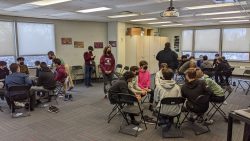 Due to the pandemic, this week of awareness and engagement was "at home" for the students.  JRS Canada spent four mornings with as many groups to facilitate our "Journey into Exile" awareness exercise.  The experience of a refugee's journey leaves no one indifferent, regardless of age.